PowerBlitz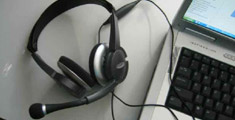 The ultimate virtual networking platform for employee engagement. Bring your teams together from different locations and time-zones to listen to speakers, share best practice and build internal networks. Works with most corporate IT systems on multiple devices including Blackberry and iPad.
Purl Influencer Panel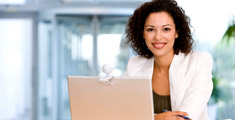 The Purl Influencer Panel gives you access to a global panel of influential women to test your marketing and communication strategies and optimise your products and services for the world's largest group of consumers. These women are time-poor and hard to reach, but through Aquitude you can benefit from their combined experience.
Our Book – Your Loss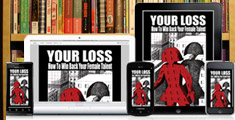 Aquitude CEO, Christina Ioannidis has talked to women around the world about why they left large corporate organisations. Their stories and the results of a global survey into women's attitudes about how they feel as employees, managers and consumers are the basis for a practical action plan that you can apply in your business.