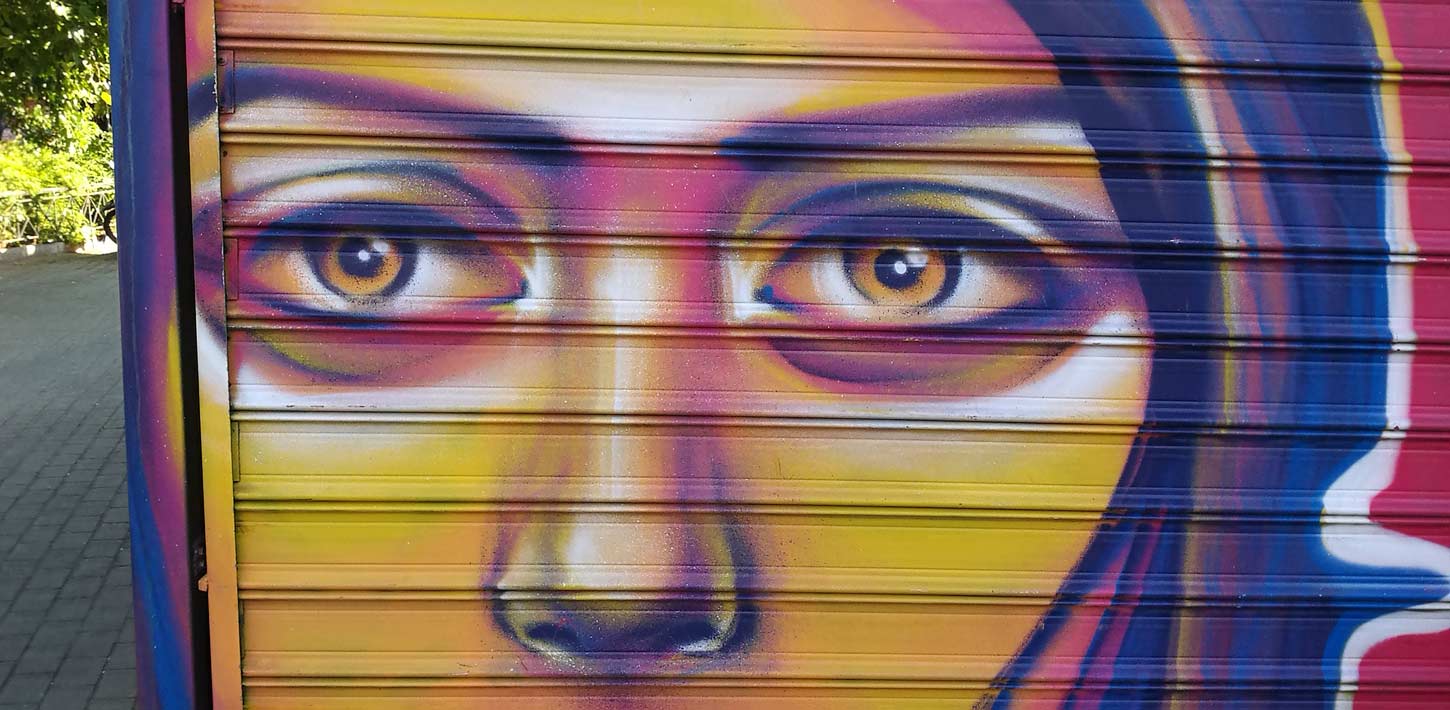 Top of Her Game's signature Female Majlis is the GCC's first cross-industry peer-mentoring programme which helps Arab women create their own support system, their Personal Board of Directors, through the support of like-minded women.
A mix of a career's club with targeted exercises to help female executives overcome their personal challenge, the Majlis is a powerful tool to increase engagement and retention of female talent. Many of the events in the past have featured special guests who are among the regions most recognised female business leaders and influencers.
Aquitude has successfully partnered with several brands in the Middle East to gain insight into what these influential women want to see from companies that they deal with. This is especially useful for global brands that are trying to understand the local market.
Christina Ioannidis, founder of Aquitude and the brains behind the Female Majlis concept says:
We have run more than 20 of these events, and the response is always incredibly positive. We bring together a wide range of women, all of whom share the same passion for supporting other women in male dominated environments. They also share common values when it comes to family, career and the changing ways people relate via Social Media.
The Female Majlis is an invitation only event. If you would like to know more, please email mary@aquitude.com.