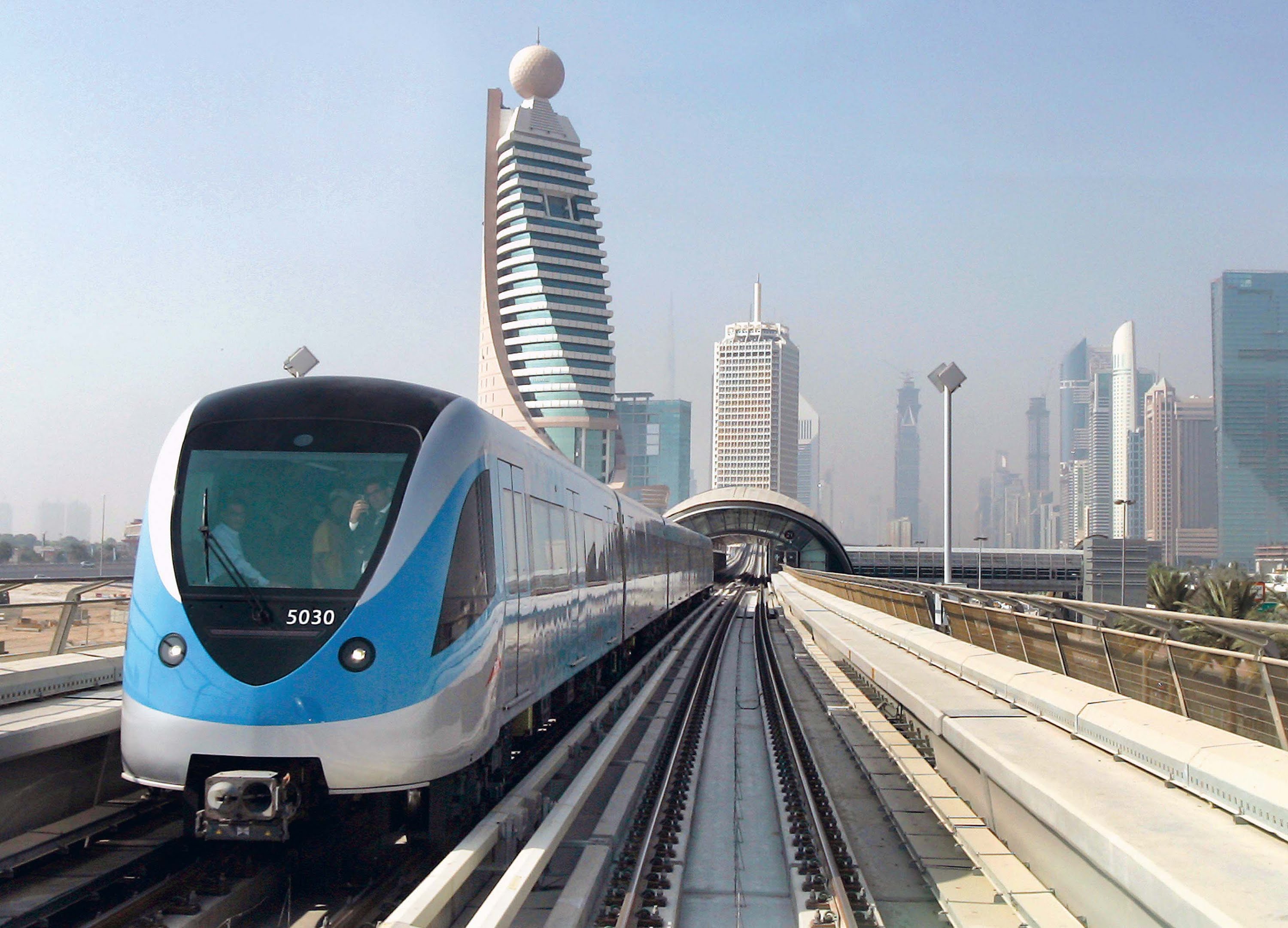 Hundreds of Commerce professionals will be in Dubai on May 1 and 2 at the Dubai World Trade Center for Seamless.
As well as a free exhibition, showcasing some of the Middle East's most innovative Ecommerce and Payments companies, the event also features a rich program of conference sessions covering Commerce, Payments and Retail.
Ecommerce in the Middle East is a hot topic at the moment. The recent acquisition of Souq.com by Amazon is seen by many as a catalyst to spur on traditional merchants and to encourage ecommerce start-ups in the region.
Aquitude Head of Digital, David Fuller will compare the Ecommerce conference, moderating panels on topics such as localisation, humanising the customer experience and understanding payments in the region. David said…
I've attended this event for the past 3 years and it is by far the largest gathering of Ecommerce professionals in one place. There are some great speakers lined up, not just local innovators like Fetchr and Souq, but also insight from global giants like Facebook. The exhibition hall will also have some interesting companies on show including Dotmailer and Magento.
The Seamless event also includes an Awards component featuring some of the regions recent eCommerce launches. David commented…
It would be a mistake to think that the Middle East is behind when it comes to E-commerce. When you think about services like Careem and Instashop as well as the many delivery apps, you can see that customers want the convenience of commerce on a mobile phone. Retail has a bit more of a way to go, but if you take a look at Ounass.com, which is nominated for an Seamless Award, you can see that companies like Al Tayer know what they are doing.
You can make appointments to meet David during the breaks of the event using the Seamless networking app which is available to all registered participants of the event. Representatives from Shopify EMEA will also be at the show.