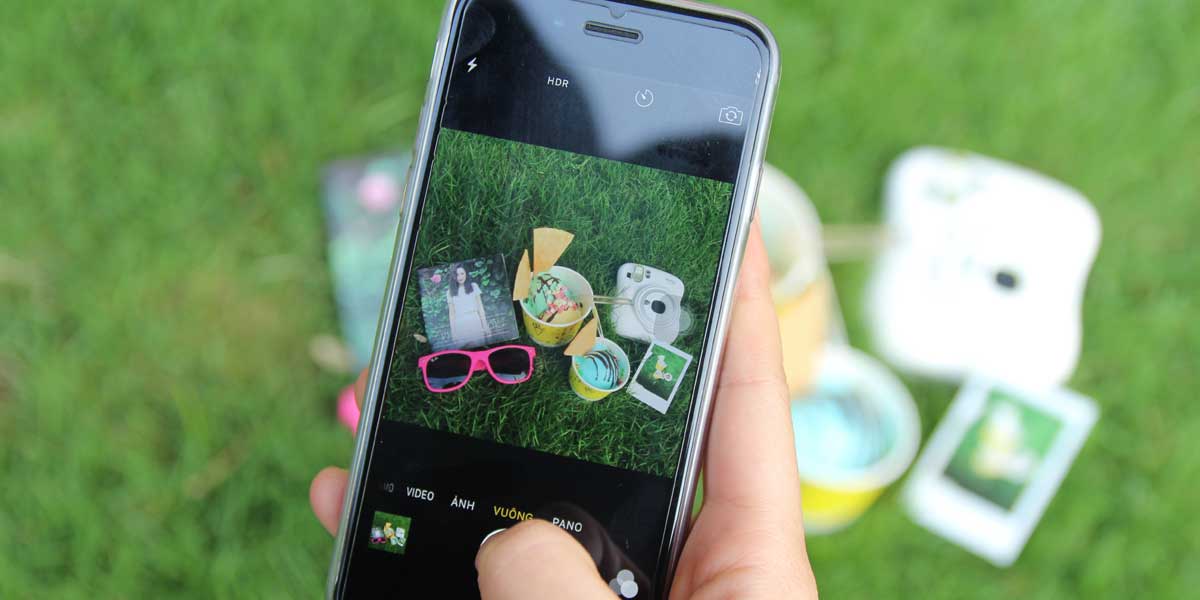 Shopify Plus – Free for 6 Months*
For many retailers in the Middle East and around the world, the Ecommerce journey started with Magento. What started out as an Open Source community of developers became consumed by Ebay and then spun off with a focus on a new product – Magento 2.
Magento 1 will not be supported by the company from November 2018. Hundreds of thousands of Ecommerce stores will be left with a choice to make. Move to Magento 2.x or replatform to a new solution, like Shopify Plus.
To help accelerate this decision, Shopify Plus is offering merchants who want to migrate from Magento to Shopify Plus 6 months free, including support and assistance.
As noted by TheCustomer.ae, Shopify is on the rise in the Middle East. Google searches in the UAE and around the region have significantly risen while Magento's has begun to fall.
Aquitude MD, Christina Ioannidis commented on today's promotion:
The GCC will be an interesting market to watch in the next 18 months. The acquistion of Souq by Amazon shows that there is consumer demand for Ecommerce in Dubai, Saudi Arabia, Kuwait and the rest of the Middle East. Noon.com has been announced and retailers will have a choice to make – sell their products on the marketplaces or build their own Ecommerce presence using a platform like Shopify.

We have been impressed with the way the Shopify ecosystem is evolving to cater to the needs of online consumers in places like Dubai. Smartphones are the norm and Shopify is Mobile optimised out of the box. This alone is a reason to take a look at Shopify over a system like Magento.
Of course there are conditions, and no doubt, the Magento sales team will be armed with similar deals to keep you on the Magento Platform, but Shopify Plus is worth considering.
Whether or not the SaaS model of Ecommerce is right for your company will depend on your digital strategy, but the model does allow companies that are looking to scale quickly a lot of advantages over the Magento 1 system.

 What's the catch?
* You must sign a 2 year contract. Billing of Platform Fees will be waived for the first 6 months; other fees will apply during this period. Shopify will pay the fees applicable to the migration of one store from Magento 1.X to the Shopify platform, up to a maximum of $1,000 USD. Shopify reserves the right to refuse migrations for any reason. The store you wish to migrate must be on the Magento platform. To migrate your store, you must sign up with nChannel Inc. via a URL we provide. If you or we terminate your service before the end of the 2 year term, you must pay the migration fee, and the Platform Fees applicable to the first 6 months of the term, plus Platform Fees applicable to any remaining months of the initial 2 year term. Migration restrictions are: up to 500,000 SKUs; up to 1 million customers; up to 500,000 historical orders; no migration of product reviews; no modifications to the Magento database; Shopify will pay the migration fees for the migration of a single Shopify Plus instance only; migration does not include restructuring products (e.g. non-matrix to matrix); Shopify will pay the migration fees only for stores migrating from Magento 1.X; Shopify will not pay the migration fees for stores migrating from Magento 2, but stores migrating from Magento 2 are eligible for the waiver of Platform Fees for the first 6 months of a 2 year contract. Migration services covered by the migration fee paid by Shopify do not include standardization, normalization, string manipulation, merging, splitting, calculations, additions, or de-duplication of existing data. Offer subject to change without notice. Not combinable with other offers. Offer ends June 30, 2017.