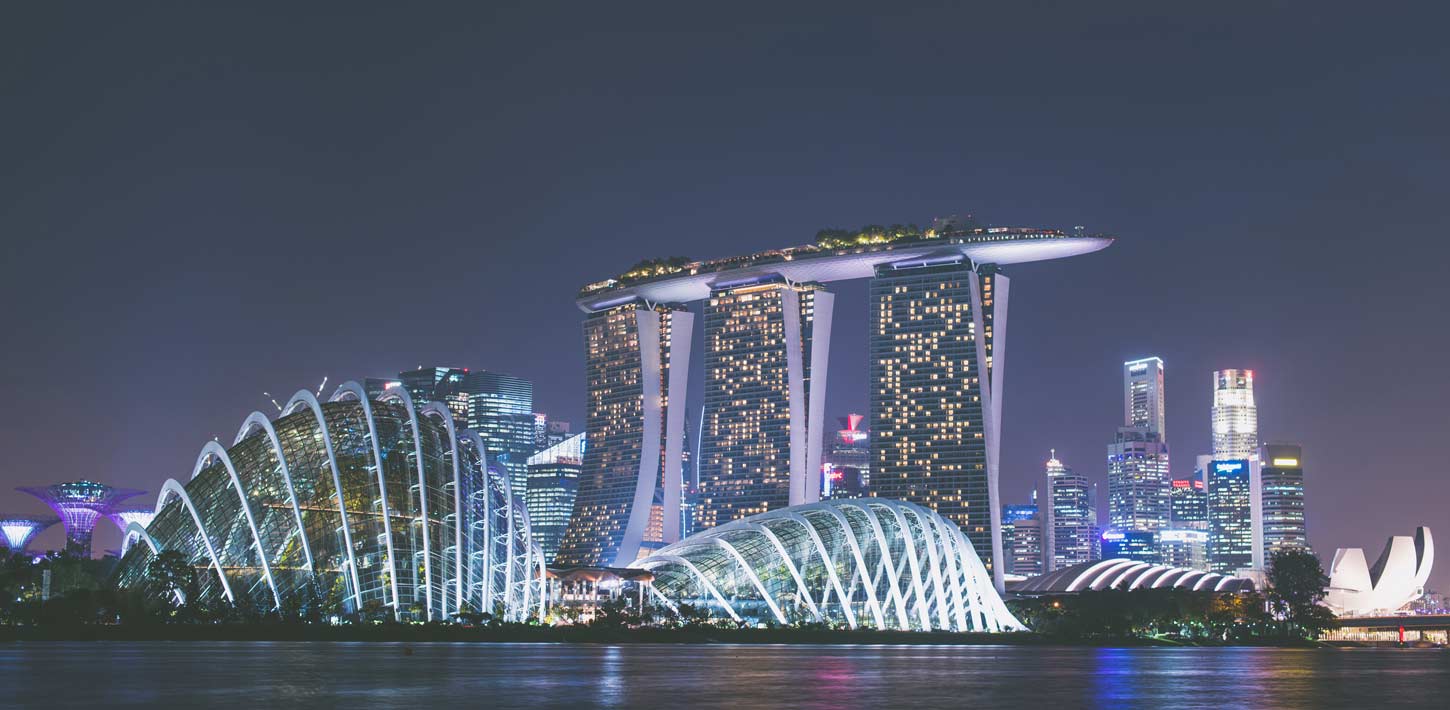 Aquitude founder and senior trainer will be delivering the popular "3 Day Masterclass in Omnichannel Retail" training course in Singapore from 2nd to the 4th of May.
The course is run by global training company Terrapin, and is aimed at retailers who are looking to make the most of significant online shopping growth in S.E Asia.
Christina Ioannidis, Aquitude MD said
Omnichannel Ecommerce is not the same in every market. Take payment options as an example, AliPay in China means the customer experience is very different to using a credit card in the USA or cash on delivery in the Middle East. Smartphone penetration is also different in different regions, which has an impact on your Ecommerce strategy and decisions.

The goal of Omnichannel is to provide seamless customer journey no matter whether they are on the website, the app, a store or any other touchpoint. Omnichannel challenges retailers to get their back-end systems working as well as their strategy.

The feedback from previous editions of this course have been very positive. Merchants are eager to learn how they can maximise this channel in countries like Indonesia where there is a large poplulation who are rapidly coming online.
For more information about this course, Click here