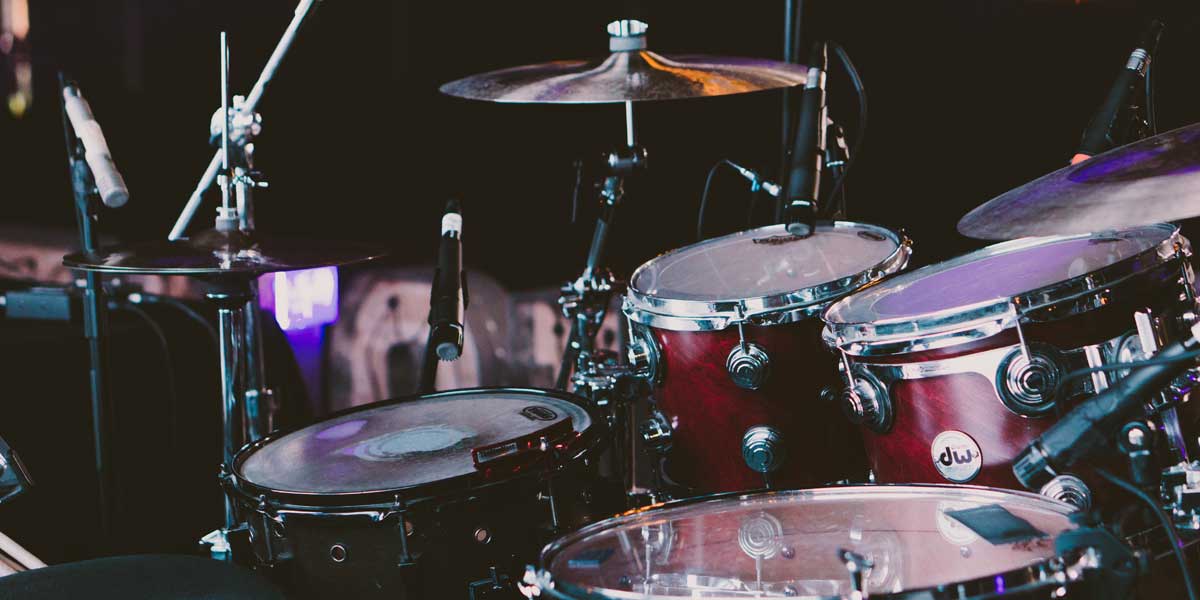 One of the highlights of last week's 'Festival of Media MENA' was a presentation from Jason Miller, Global Content Marketing Leader at LinkedIn. Even speed-typing it was hard to capture all of the nuggets that this speech included, but here goes.
The 'Big Rock' Concept. 
The big rock is the "HOME RUN" piece of content for the quarter. Ask yourself
What conversation do you want to own?
It doesn't have to be text, and the inspiration can come from anywhere, but this should be an investment in time and money, because the ROI will be significant… more of that later. What are your customers or prospects asking this month? What is at the top of their minds? What are they searching for on Google? Perhaps they are asking – What are the new VAT rules for the UAE? or How do I begin using Big Data?
Create something substantial, because it's important for the next phase of the process.
No Waste – Eat the Whole Animal
The Big Rock piece of content, whether it be a piece of research, a video of  a panel interview or a White Paper should be used like leftover turkey. Repurpose. repurpose, repurpose. Use 140 character sections as Tweets, create an infographic or cartoon from the main points. Use as a discussion document and when you have exhausted all the 'earned media' applications, promote it using Facebook, Linkedin and other places. More on that later…
SEO is Dead, Long live SEO
Content marketing does have SEO benefits. The Big Rock piece of content should be grounded in the keywords and the keyword phrases that your customers are searching for.
This should include a mix of Branded and Non-Branded keywords. For example, if you are a Shopify Partner, make sure some of the phrases include the brand Shopify e.g. Help with building a Shopify website. However you also need to include more generic phrases e.g. Help with building an Ecommerce website.
You should also keep in mind the Long Tail. While there are more searches for generic phrases e.g Shopify, long tail phrases have a higher conversion rate because the specific nature of the search conveys intent. An example of a long-tail phrase might be Shopify partner in Dubai Media City.
There are plenty of ways to understand what your customers are looking for – try Answer the Public  to get topic ideation inspiration.
Bat out of Hell Strategy.
Meatloaf's Bat out of Hell album was first released in 1977, but it is still going strong forty years later. Fans of the work have bought it on vinyl, cassette, CD, MP3 download and will always buy it. Your great content is the same. People will discover it over and over and over again. If you have done your job properly and you own the conversation, then this strategy pays off, over and over and over again.
Launch your Content like you would Launch a Product
Set up your campaign in such a way that everyone will discover it and know about it. Use email, your blog, your company page on Linkedin, Sponsored content, slideshare, display, PPC, Twitter and more… because if it is worth doing, it is worth overdoing.
If all this sounds like a lot of work, then consider that a strategy like this can produce an ROI over over 4000%.