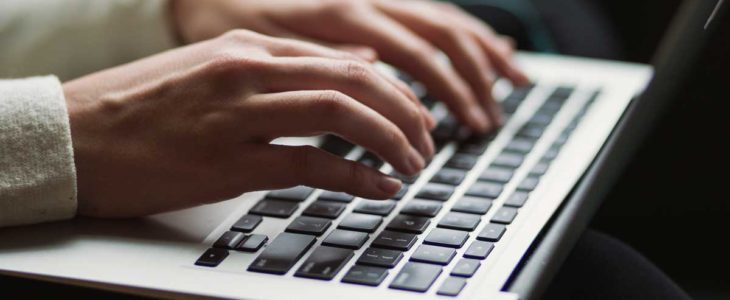 Content is King! That's what they say. But creating, managing and distributing relevant, personalised content is a challenge for a lot of businesses. Based on popular demand, Aquitude has created a new training course – Content Marketing and Management Masterclass.
Christina Ioannidis, Managing Director of Aquitude commented:
A lot of companies have a goal to personalise their communications with customers, however creating content that is relevant for different customers in different markets, perhaps in different languages, presents challenges relating to resourcing, workflow and systems.

This course is based on over 20 years experience working with large and small companies around the world. It is designed to share best practices for creating content, including the use of User Generated Content (UGC) and Employee Generated Content (EGC). It also covers topics such as sourcing the right content management system (CMS) for a business.
The Content Marketing and Management Masterclass is a 3 day training course.
Delegates will learn how to design a strategy that is in line with marketing goals, satisfying SEO needs and leveraging company strengths. Hands on exercises will equip participants with tools to create content for marketing, Ecommerce, PR and company websites that resonates with customers and helps to personalise the customer experience.
Some businesses are trying to understand how influencer marketing fits into a content strategy. This course will cover how to slect and work with influencers as well as create your own from your people within the company.
The challenges of Content Marketing and Management can be made easier through the use of technology. From Marketing automation and marketing clouds to platforms that turn CMS into a digital experience, selecting and effectively using the right technology can make the process more efficient and effective. Working out which systems are right for your business, selecting partners and sourcing solutions will also be covered in the training course.
Courses will start from February and are planned for London, Dubai, Singapore, Bangkok and Melbourne. Courses can also be customised for companies who wish to have a dedicated course for 3 or more delegates.
Call +971 5265 99494 for click here more information.